Exhibition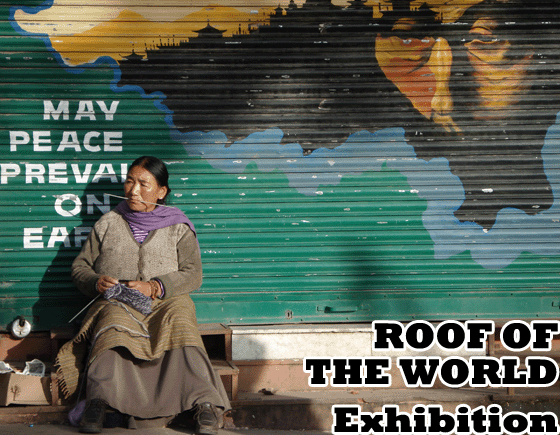 Aim
In February I returned from Western China and Northern India, while there I learnt about the issues the Tibetan people face. As a supporter of Students for a Free Tibet Organisation (SFT) I decided to hold a photographic exhibition in London that highlighted the issues the Tibetan people are facing, this was of course the year of the Beijing Olympic Games. I also ran a half marathon to show my support. More information can be found on the Run For Tibet page.
In order to legitimise the exhibition I received a letter of support from the Dalai Lama's office.
Content
• 8 B+W portrait photographs featuring a range of Tibetan refugees
• A series of drawings and photographs from a group of ten children from the Tibetan Childrens Village(TCV)
Venue
The exhibition was held at Ritzy Brixton, from 1st – 29th October 2008.
Ritzy Picturehouse
Brixton Oval
Coldharbour Lane
London SW2 1JG
T: 0871 704 2065
Doors: Mon-Fri 10:30-23:00 Sat – Sun 10:30 – 00:00